There are a variety of reasons you may need rental managers to assist you with the care of your rental property. Maybe you live too far away or have way too much on your plate already. Maybe you need some expertise with the daily ins and outs of renting and tenants. Or maybe you just don't want to put the time into learning the ropes and would rather hire a property management company to do the heavy lifting while you make a passive income. Whatever your reasons for hiring rental managers, you'll want to make sure you're getting the best people for the job. Here are a few key items you need to be aware of when finding property management suited for your needs.
Get Solid References
You want to be positive that your new partners are the best in the business. You need to know that they can handle your investment wisely, shrewdly, and in a way that's going to give you the greatest return on investment. One of the best ways to do this is by asking around. Get input from the people who have worked with the rental managers you're considering. Gather their thoughts and opinions and make an informed decision.
Be Specific and Precise
When you're interviewing your potential property management company, get personal, specific, and precise with your questions. Vague ideas about your expectations and their qualifications will set both of you up for frustration and failure in the future. Ask about after-hour emergencies, liability insurance, maintenance costs, advertising and marketing of vacancies and everything in between; be thorough and everyone will be grateful.
Don't get Stuck on Price
After all, this is an investment. Hire rental managers that are excellent at what they do. A budget is obviously critical to success, but make sure you're not settling for sub-par management simply to save a buck. Shelling out a little extra cash for better service will likely save you money in the long run (not to mention the frustration poor management will cause).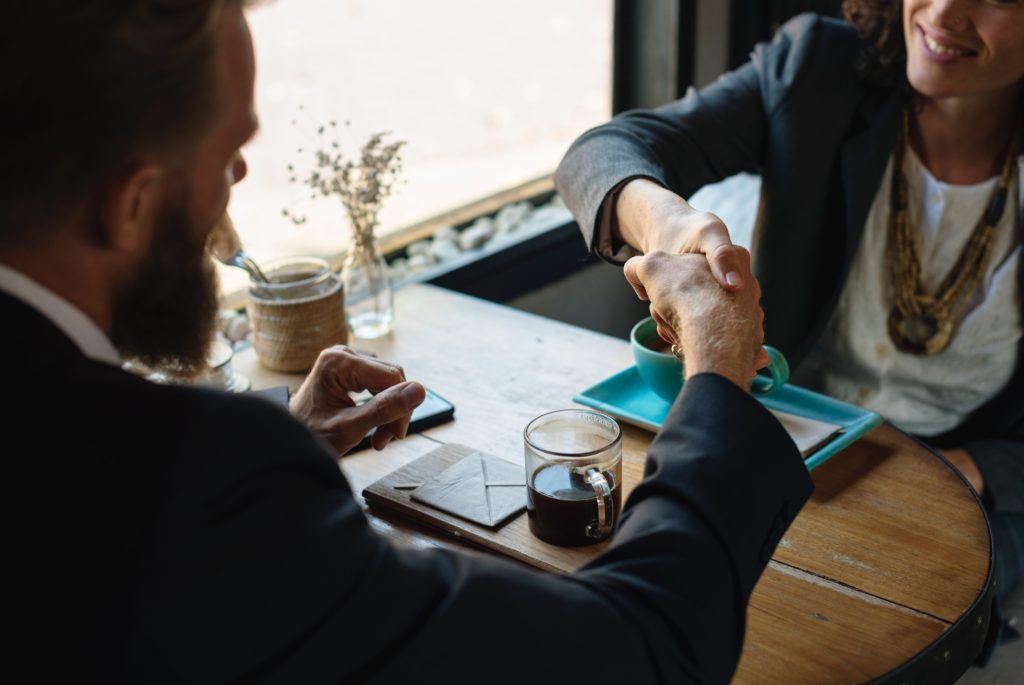 Contact Applegate Property Management for more information.