Woodbury residents are proud of the parks, trails, businesses, beautiful communities and homes in the area. Woodbury encourages community involvement and boasts a rich history. It was originally called Red Rock, named after a sacred stone painted by Dakota Chief Little Crow, but was renamed in 1859 when the legislature learned of Red Rock Township. A close friend of Woodbury's first board chairman, Judge Levi Woodbury from New Hampshire has the honor of being the town's namesake. Woodbury's first settlers arrived in 1844, primarily from the eastern states and Germany. Keep reading to learn more about finding the best houses for sale Woodbury MN.
Houses For Sale Woodbury MN
The family-friendly town of Woodbury has many homes for sale. Check our listing often as we're always updating them to include the most up-to-date information. Our agents will be happy to show you any properties of interest.
Houses for Lease Woodbury MN
While you're looking for your dream home, leasing a property can be a great way to help you get accustomed to the area while you search. We keep our properties for lease current and encourage you to check back often. We'd be happy to take you on a tour of any homes for lease you'd like to see.
Residential Property Management in Woodbury MN
When you're ready to lease your home, the idea of being a landlord can be quite overwhelming. Leave it to us instead. We'll collect the rent, handle any maintenance issues, and find tenants – all for a reasonable fee. Contact us today to learn more about our property management services.
Moving to Woodbury MN
Moving to a new city is a big decision. When considering a move to Woodbury, most people want to know about things like schools, municipal facts, and activities. While you can delve deeper into any of these topics with the help of the internet, we've put together some basic facts to help you get started.
Schools
There are three school districts in Woodbury. Within them are six elementary schools, two junior high schools, and two senior high schools. In addition, Woodbury has two parochial schools, two charter schools – the Math and Science Academy and the Woodbury Leadership Academy. In addition, Rasmussen College-Lake Elmo maintains a campus in Woodbury offering bachelor and associate degrees in the areas of health sciences, nursing, business technology and design, criminal justice, and early childhood education.
Municipal
Woodbury doesn't have its own curbside pickup for trash and recycling. However, residents are welcome to select from the list of city-licensed haulers to collect both garbage and both mixed and single sort recycling.
Activities and Events
Woodbury offers sports and other activities for both children and adults of any ability through the recreation department. The parks department is dedicated to preserving Woodbury's open spaces and offers opportunities for boating, nature walks and relaxing on the beach. There are about 140 miles of trails, 63 athletic fields, 38 play areas, 40 neighborhood parks, 5 community parks, 5 large open space sites, and 48 courts available to Woodbury residents.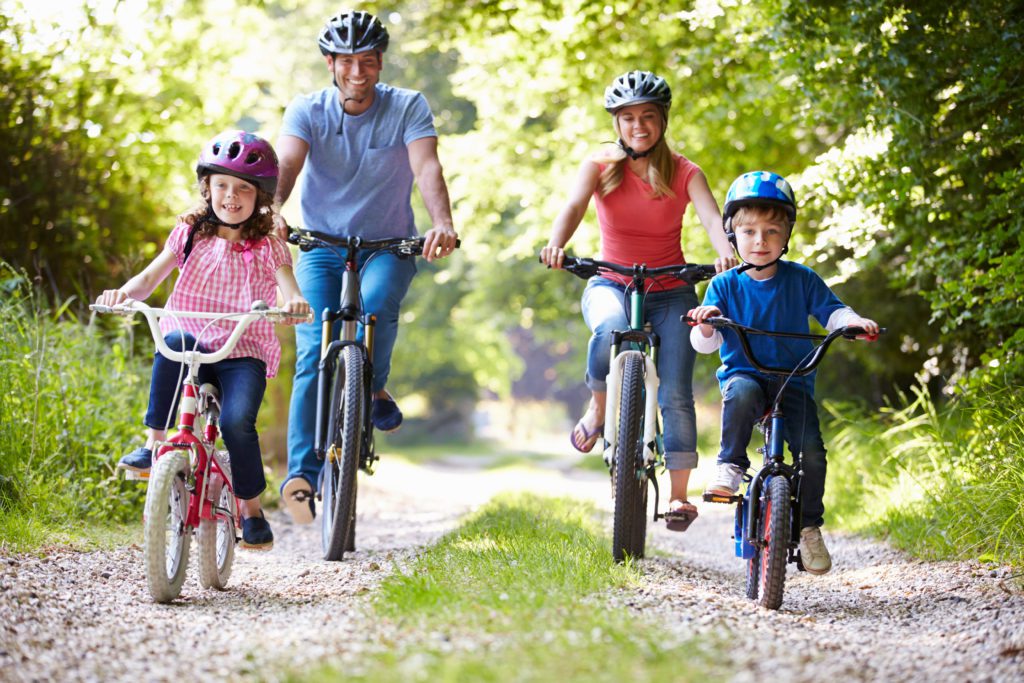 Landmarks
Woodbury's most significant landmarks are the open spaces. Chief among them, the Ojibway Park Band Shell where summer events and musical performances are held each year.
Fun Facts
The largest employers in Woodbury include South Washington County Schools, Fairview/HealthEast, Summit Orthopedics, Walmart, and Assurant. Much of the economy is based on retail. In addition, many Woodbury residents commute to nearby Maplewood for jobs at 3M.
Suburban development in Woodbury began in 1955 and continues to expand as farms give way to housing developments and retail centers.
Two golf courses, one privately owned, one publicly owned, provide a chance for residents to get outdoors and practice their swing.